The Man You Were - a poem by Hazel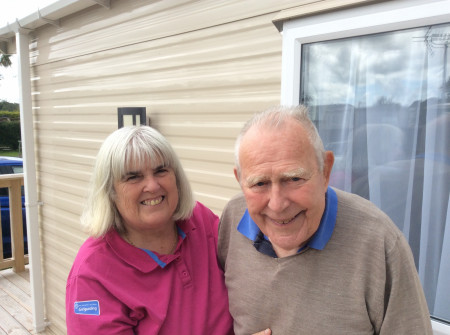 I remember why I fell in love with you so many years ago.
I remember the man you were.
The smile that lit your face every time you saw me.
The deep blue sparkling eyes were the first thing you noticed.
The way you could always make me laugh.
Your tender hugs and kisses and acts of kindness.
Yes, I remember the man you were.
Now those eyes are clouded with deep thoughts as you try to make sense of the world
The smile disappears into tears, and returns as memories come and go.
Your tenderness gives way to frustration, but a hug helps you through the turmoil of life,
and yet you still can make me laugh.
I remember, and always will, the man you were.