Why We Need A New Dementia Strategy: Front of Mind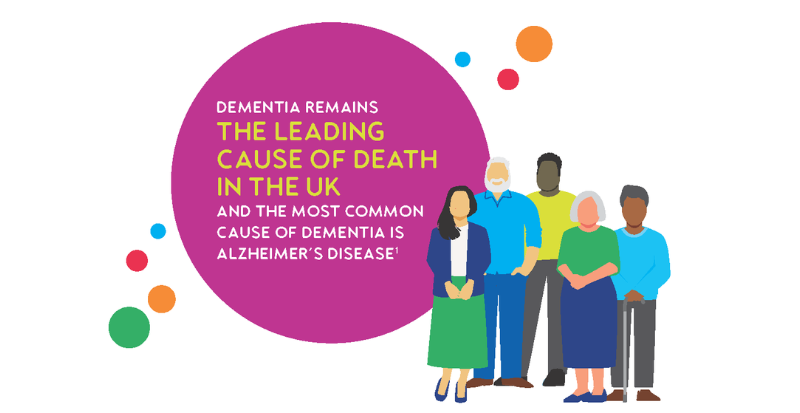 Front of Mind is a joint campaign by Roche and tide (together in dementia everyday) calling for people with dementia and their carers to receive the recognition – and support – they deserve across the UK.
You can download the Front of Mind briefing: Why We Need A New Dementia Strategy
We need a new dementia strategy in England. Too many people across the country remain undiagnosed leaving them and their carers without the help they desperately need. The next government has an opportunity to put this right.
Sam Bolam CEO of tide
If you want to help support this campaign please contact your local MP. Send them the briefing and ask them to pledge a national dementia strategy, If you need help with contacting MPs please see our handy Policy Influencing Toolkit.
Want to find out more about the Front of Mind campaign? You can visit the Front of Mind launch page. 
Roche Products Ltd has funded Incisive Health Ltd to support together in dementia everyday – tide – in the development of its carers network through training and content creation, including the development of this influencing toolkit. Roche has not had direct involvement or editorial control in the development of this content.