Empowering carers through a new partnership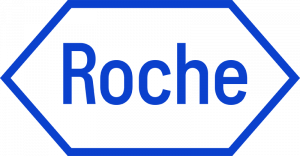 We are pleased to announce a new partnership with Roche.  Roche is a global leader in pharmaceuticals and diagnostics with an increasing focus on neuroscience including Alzheimer's disease, the leading cause of dementia. tide and Roche will be working together to amplify the voices of carers of people with dementia ensuring that the carer's voice is heard by all in health and social care and in Westminster.
 Sam Bolam Chief Officer of tide - together in dementia everyday said, 
"We are delighted to be working with Roche on finding new ways we can empower carers, we are looking forward to seeing what this exciting new partnership will bring"
 Conn O'Neill, Public Affairs Partner at Roche said,
 "We share the ambition of tide to improve the lives of people with dementia and those who care for them. Working together we hope to increase awareness on this topic amongst politicians and healthcare leaders. It is vitally important that the voices of people with lived experience are heard."
Ultimately it is the carers who will benefit from this new partnership and we will continue to update you as plans progress.
We will work together to ensure the carers voice is heard.