Gina Awad's book 'United' is the Representation of Caring We Need!
Gina Awad recently published 'United: Caring for our loved ones living with dementia', a book of moving tales from people caring for those with dementia and beautifully illustrated by Tony Husband.
Gina's book is a wonderful representation of caring for someone. Both humorous and heart-breaking, it touches on the highs, the lows and everything in-between. Gina has really done a fantastic job at representing carers' stories in a way that will resonate with anyone who has been affected by dementia in some way.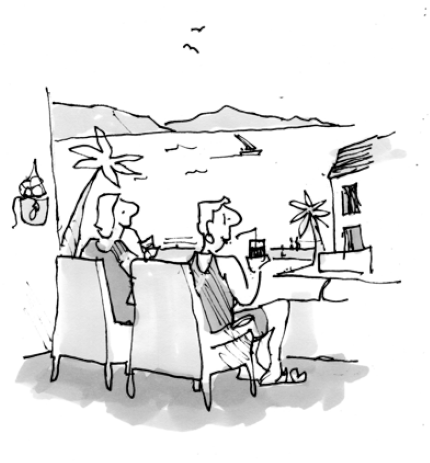 Two tide members featured in United as characters Penny and Emma and their experience as Emma's dementia progressed and how they handled the ups and downs along the way. Their story touches on their involvement with tide and the opportunities that gave them to have their voice heard. As said by them in United, "We connected with a dementia charity and were asked to speak about our journey at a dementia conference. We felt part of something. We weren't alone."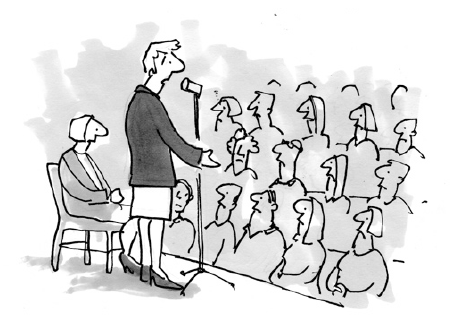 Their tale ends on their wishes to return to Gran Canaria. A dream they have since achieved. We were delighted to catch up with them and hear about how well they have both been doing since the move.  They have both settled extremely well and are simply enjoying their time. As Penny puts it "If she's happy, then so am I".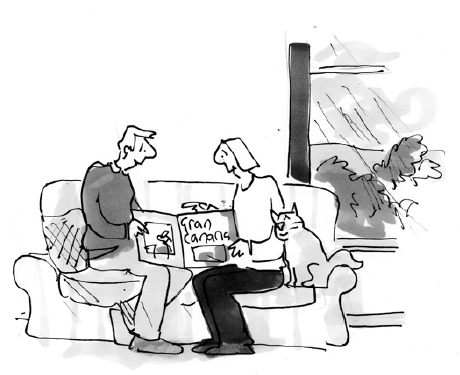 We asked Penny and Emma about how they got involved with contributing their story in United. She says, "when we were originally contacted about being one of the protagonists for the stories in the book, we weren't really sure what was expected from us, but Gina and Tony soon explained and put us at ease."
The story of love, understanding, and compassion through-out their dementia journey is incredibly moving. They touch on so many problems carers face; many of these being due to a lack of adequate support and services. As Penny puts it, "We told them about our journey through this terrible disease from when we actually got the diagnosis to the present time and the problems we have had along the way. Some of which were the clinical symptoms, some were legal and financial and some, (the worst to overcome) the lack of help and support from government sources. It seemed that we had to find out so many things for ourselves or by listening to others who had already traveled the path before us."
We asked Penny why people should read this book and what it has done to represent the complexities of caring for someone. She told us "the stories in the book demonstrate life with dementia and also tell about the everyday problems that we face. For example, the need for LPA's (Lasting Power of Attorney), the necessity for a good care system, and the help the carers need to cope from day to day. Hopefully, the book will make people aware of dementia and maybe prepare them for their own situation as well as have more understanding and sympathy with those who have it."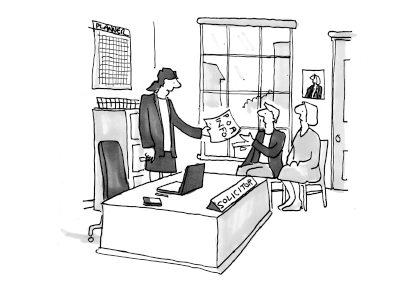 Sarah, Head of tide Delivery, wrote a short review on her thoughts on the book, "As a former carer myself, I know that nothing impacts quite as much as reading about the lived experience of those caring for a loved one with dementia. The fact that all the stories not only showcase, sensitively, the challenges and issues surrounding a dementia diagnosis, but that they also highlight positive outcomes and illustrate practical solutions, with love, care and commitment running as a common thread through all of them, is heartwarming."
We spoke to our tide Advisory Group member and former carer, Janis, about her feelings on United and why it is a must-read for anyone affected by dementia. "It is a really heart-warming and heart-breaking beautiful book that is beautifully illustrated. It reflects the fact dementia affects all ages not just the elderly with lovely caregivers stories. Gina and Tony are both so very talented and in this book they have produced something that will certainly resonate with caregivers of people living with dementia. Movingly told and illustrated stories of dementia experience and the effects it has on the people and families involved. This book is a heartfelt sharing of compassion and connection, so important for carers and people living with dementia."
If you want a better understanding of what is like to care for someone with dementia, we highly recommend you pick up a copy. You may laugh, you may cry, and this is the reality of caring. It is a journey. This book is the true meaning of what it is to care for your loved one. It will resonate with those who know and enlighten those who don't. If you or someone you know is or has ever been affected by dementia, read this and know you or they are not alone.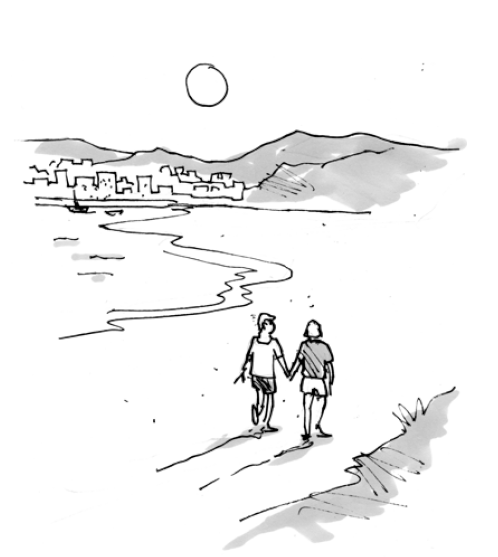 Gina Awad has been involved in working to make a difference for people living with dementia and their loved ones for over a decade. As well as becoming the Alzheimer's Society's Dementia Friends Champion of the Year in 2016 and forming the Exeter Dementia Action Alliance, she was also awarded a British Empire Medal for her voluntary services to people with dementia and their families in Devon in 2018. Gina has a BSc in Health & Social Care from the Open University, is a qualified counsellor, reflexologist and coach, and gained great insight when she was awarded a scholarship to the Memory Bridge Training Retreat at the Tibetan Mongolian Buddhist Cultural Center in Bloomington, Indiana. She believes that end-of-life planning is essential in enabling people to consider their future decisions before getting back to the joys and challenges of daily living. Gina has personal experience of family and friends living with dementia and hosts the 'Living Better with Dementia' radio show on Exeter-based radio station Phonic 106.8 FM.
Tony Husband is a multi-award-winning cartoonist. He draws for Private Eye and many other publications. His book Take Care, Son about his father's journey through dementia has led him into the dementia world, and he's worked on dementia-awareness projects all over the UK. His dementia poems have been turned into songs, and he has just finished a short film, Joe's Journey, starring Sir Tony Robinson and based on his story of a man living with dementia.